Liv Communities is actively monitoring and
responding to COVID-19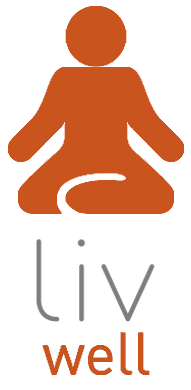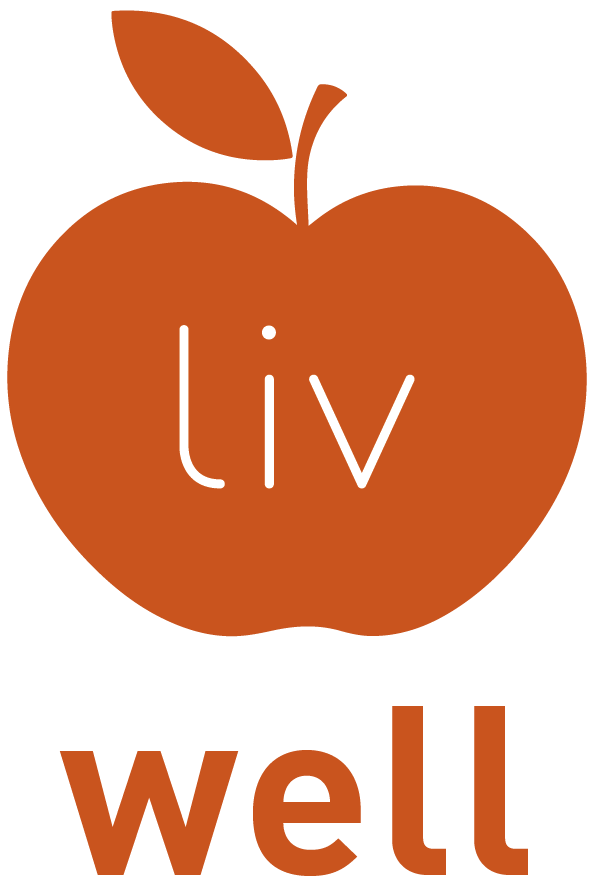 Empowering Our Communities to Safeguard Our Communities
Covid-19 update
General Resources for COVID-19
I Don't Feel Well
We are grateful for the fortitude shown by our team members, residents and their families as we worked together over the past year to liv well in the face of the COVID-19 pandemic.
Three vaccine clinics were successfully conducted within our senior living communities over the past few months and due to a robust vaccine adoption rate, our communities are now experiencing weekly zero case counts among residents and team members. We have started to safely and strategically reopen visitation opportunities and the amenities offered within our communities. We are on track to embracing all that life can offer and collectively defining our new normal.
We will continue to actively monitor the wellbeing of our communities. We will maintain the increased levels of sanitization within our communities to ensure ongoing safety. Our Liv Well Task Force will stay instep with the health and safety recommendations as recommended by both the CDC and Arizona Department of Health Safety.
Senior Living Residents at LivGenerations and The Springs at Scottsdale – immediately notify a Liv Team Member. We will work to support you in receiving the needed care.
Liv Multifamily Residents – Please self-quarantine yourself and seek appropriate medical care.
If you need our team's support or want to inform us of your situation, please send an email to [email protected] stating your location, apartment number and symptoms. We will have a team member reach out to you. If you feel your situation is urgent, contact your medical provider.
Liv Communities is working to stay current with this quickly evolving situation. Content on this website may not be all encompassing and should not be seen as medical advice. Consult with a medical provider for medical advice relevant to your specific circumstances.
Media Inquiries can be addressed to [email protected] or [email protected]