Liv with us! Find the Liv community for you:
We help people liv fuller lives. We foster culture and connect people. We deliver uncommonly positive experiences. We build communities. We liv.
About Liv
We build and operate apartment and senior living communities. We also help people liv fuller lives.
Learn more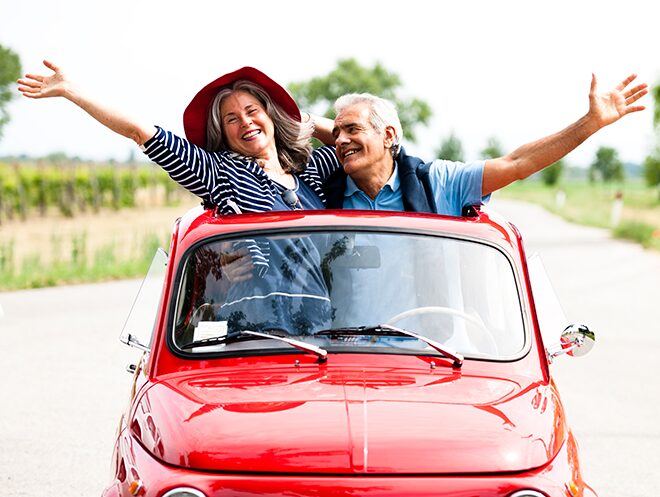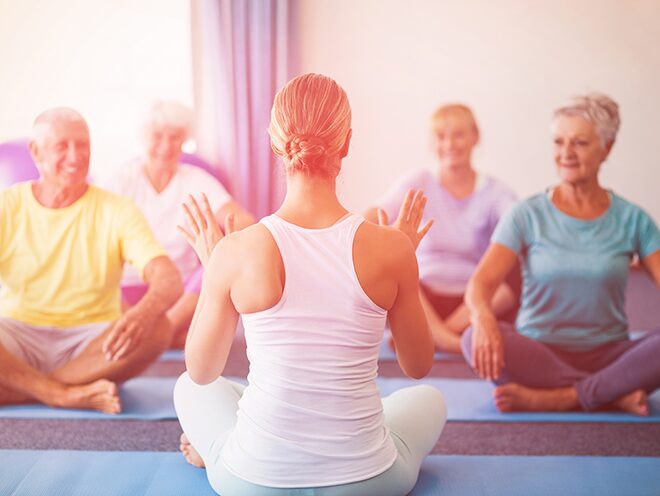 Connect with Liv
It is never dull at Liv. We work hard and it shows. Be sure to check our latest news and awards.
Read more
FEATURED COMMUNITY
Take a look at Liv North Scottsdale N. Scottsdale Rd. & Greenway Hayden Loop
Scottsdale, AZ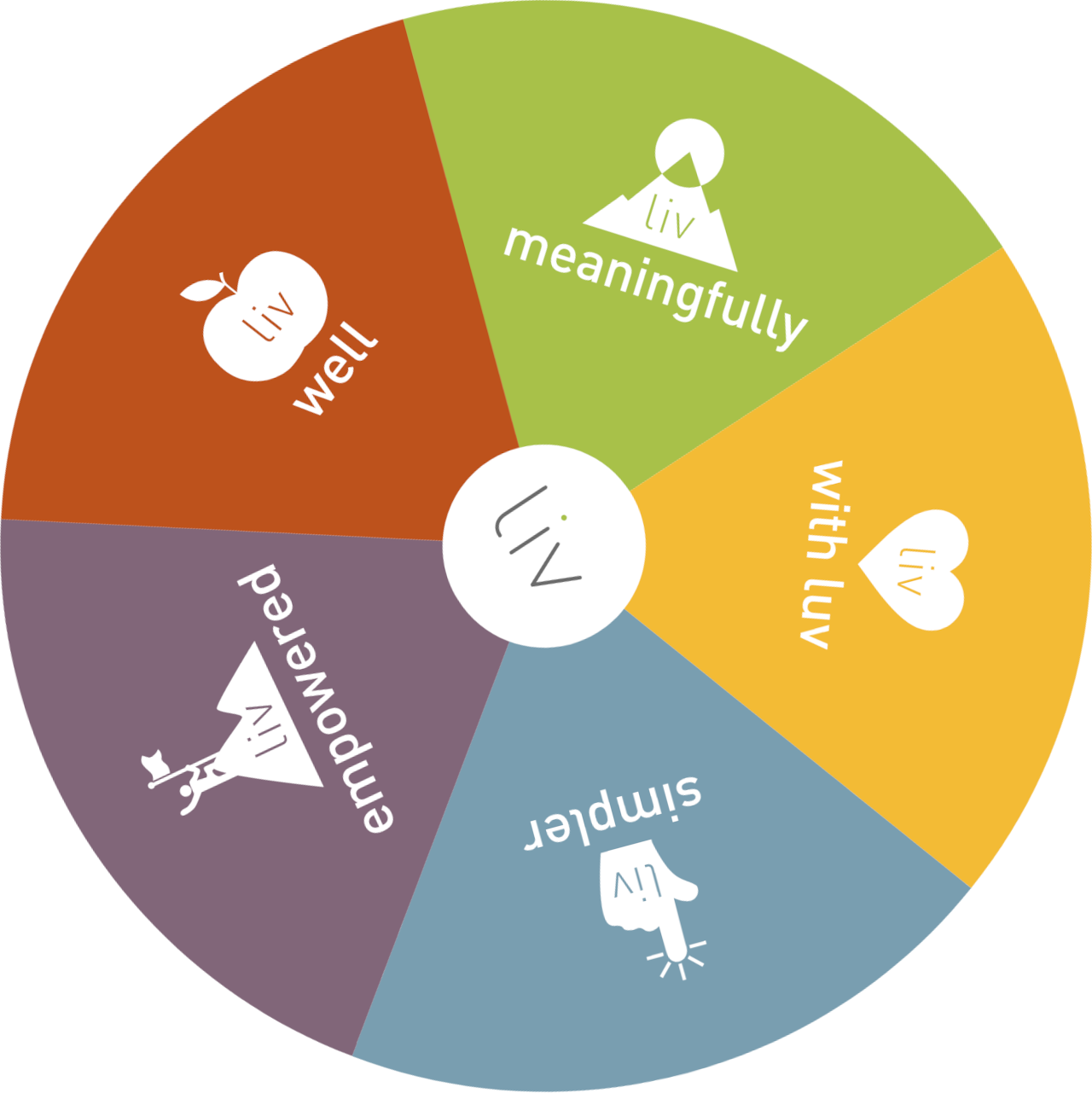 Our Core
Values
Behaviors in which we operate as a company. OUR CULTURE.
How we treat each other, our customers, our vendors and our business partners. By articulating what we stand for as a company, we attract passionate, diverse team members united in shared beliefs and purpose. Select a tile from the left to learn more.

Seek to understand. Liv inclusive, celebrate diversity. Luv yourself. Recognize achievements. Communicate. Assume positive intentions.

Liv, with purpose. Make meaningful connections. Serve others. Enjoy the journey! Be honest. Build trust.

Lead a balanced life. Have fun! Build community. Encourage personal growth. Learn and grow. Share your passions.

Be a leader. Take action. Innovate. Overcome obstacles as a team. Do what you say you will do. Share ideas. Own it!

Reduce clutter. Provide freedom from, enable freedom for. Plan, implement, measure, adjust. Make it easy!
Learn more
Our Liv Communities are focused on quality of life.
Our residents love to liv! Why? One of the driving forces behind their luv for liv is the liv lifestyle. The standards and amenities in which our communities function are at the core of what residents have come to expect. It's our promise to everyone – no matter which liv or LivGenerations community they call home.
Hover over the icons below to learn more about the liv experience.
liv connected
It's about knowing your neighbors and feeling like you're part of a thriving community. We offer a unique social experience that ensures you enjoy as much connection and interactions with other residents as you choose. From a technology perspective, we've got you covered there too with community-wide wifi and 24/7 tech support at all of our properties. Now that's a connection you can count on.
liv responsibly
We make eco-friendly choices in construction and use reclaimed water systems, native landscaping, and even green office supplies. Our saltwater pools are planet and people-friendly. You'll also find community gardens, recycling services, electric car charging stations, and more. Plus, Liv luvs supporting our community. Every year, we participate in events to raise money for the American Cancer Society and the Alzheimer's Association. We believe that together, we can make a difference.
liv well
Take advantage of our 24/7 private health club with towel service, juice bar, networked fitness equipment, walking trails, personal training, and group classes. At our Liv Communities, you'll find it easy to stay active and strong. Your pets will enjoy a run in the Bark Park, too. We'll even connect you to local hikes, mountain biking, and community events. Plus, visiting experts will assist with health-related concerns like sleeplessness, healthy eating, skin protection, and more.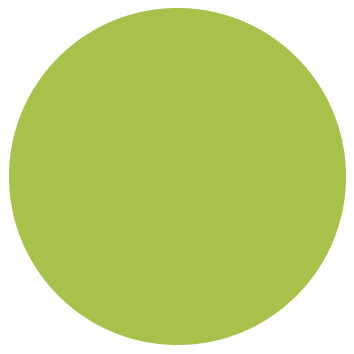 Get in touch
Our residents sharing some
liv luv!
"It's like living at a 5 star resort. All of the available amenities are superb. Every staff member is so kind and polite and they treat me as if I'm the most important tenant living here."
"We are so excited to be a part of the liv community. We are finally home!"
"Amazing highly engaged staff and community! The community itself is beautiful and well maintained. The staff keeps the entire community engaged with having events for everyone from adults to children."
"Great community! Social, active, and fun! Amenities are well kept, activities for anyone who wants to be involved."
"Truly impressed with how livGenerations cares for their residents and they are focused on lovingly serving the residents that live here. Not only that, livGenerations cares about connecting with local groups/parishes to build up our community, which I very much appreciate after 27 years as a resident in Ahwatukee."
"They want to make their communities the most enjoyable place for their residents to spend retirement! I am nowhere near retirement age however, after doing a tour and seeing the community, I would love to come here with my wife to enjoy the friendship and amenities they offer!"
"Stop by and enjoy the Tuk Urban Cafe!!"
"Thank you livGenerations for your focus on personalized care for each of your residents and your local involvement in our Ahwatukee community. Families now have a top-notch senior living community to bring their loved ones too and the staff are extremely friendly!"
"By the way, the restaurant makes delicious food and the atmosphere is great for meetings/coffee with friends!"
Liv luvs supporting our community.
Every year liv participates in a variety of events in an effort to raise money for the American Cancer Society as well as the Alzheimer's Association Memory Walk. We believe that together, we can liv longer lives.