For over three decades, we have been developing, acquiring and operating high-end, luxury multifamily and senior living communities. In this time, we have both seen and led much change in how people can liv fuller lives within our communities and have focused our efforts now through our two branded offerings: Liv Multifamily and LivGenerations Senior Living. Every year we aim to reach the lives of more residents and team members by adding new communities and welcoming new "liv loyals" in each of our markets.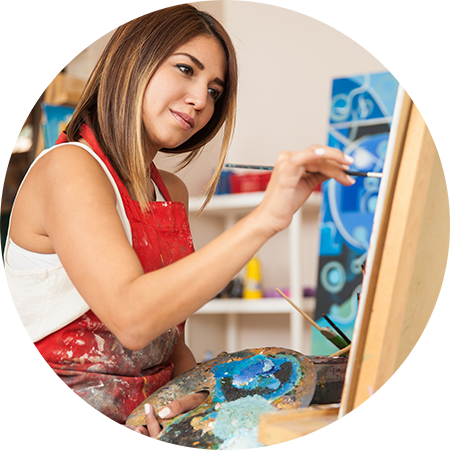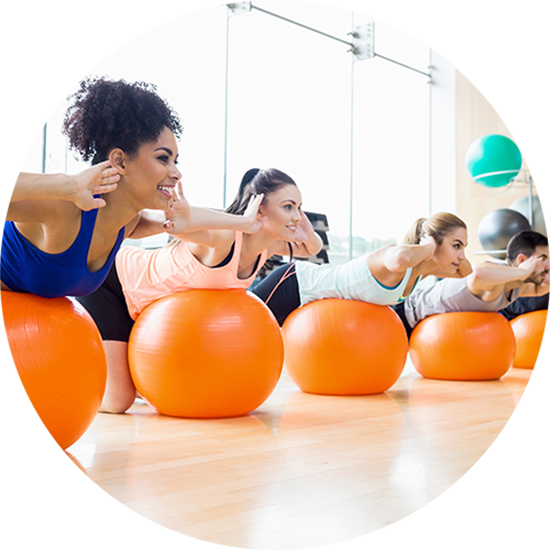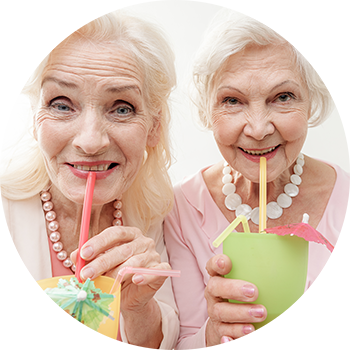 FEATURED COMMUNITY
Take a look at Liv North Scottsdale N. Scottsdale Rd. & Greenway Hayden Loop
Scottsdale, AZ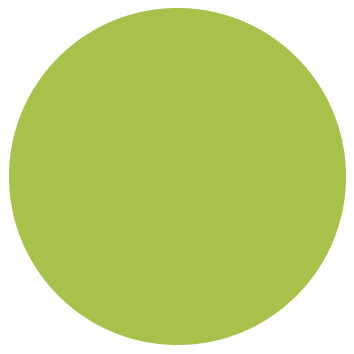 Get in touch
Our residents sharing some
liv luv!
"It's like living at a 5 star resort. All of the available amenities are superb. Every staff member is so kind and polite and they treat me as if I'm the most important tenant living here."
"We are so excited to be a part of the liv community. We are finally home!"
"Amazing highly engaged staff and community! The community itself is beautiful and well maintained. The staff keeps the entire community engaged with having events for everyone from adults to children."
"Great community! Social, active, and fun! Amenities are well kept, activities for anyone who wants to be involved."
"Truly impressed with how livGenerations cares for their residents and they are focused on lovingly serving the residents that live here. Not only that, livGenerations cares about connecting with local groups/parishes to build up our community, which I very much appreciate after 27 years as a resident in Ahwatukee."
"They want to make their communities the most enjoyable place for their residents to spend retirement! I am nowhere near retirement age however, after doing a tour and seeing the community, I would love to come here with my wife to enjoy the friendship and amenities they offer!"
"Stop by and enjoy the Tuk Urban Cafe!!"
"Thank you livGenerations for your focus on personalized care for each of your residents and your local involvement in our Ahwatukee community. Families now have a top-notch senior living community to bring their loved ones too and the staff are extremely friendly!"
"By the way, the restaurant makes delicious food and the atmosphere is great for meetings/coffee with friends!"