We create possibilities
Imagine yourself in an innovative community where everything is focused on elevating your life experience. That's LivGenerations — a rewarding lifestyle where you can make new friends, explore new opportunities and participate as you please. It's all supported by a personal approach to service that frees you from household maintenance and delights you with always-fresh cuisine. Whether you're looking for independent living, assisted living or memory care, our communities provide everything you need to liv your way!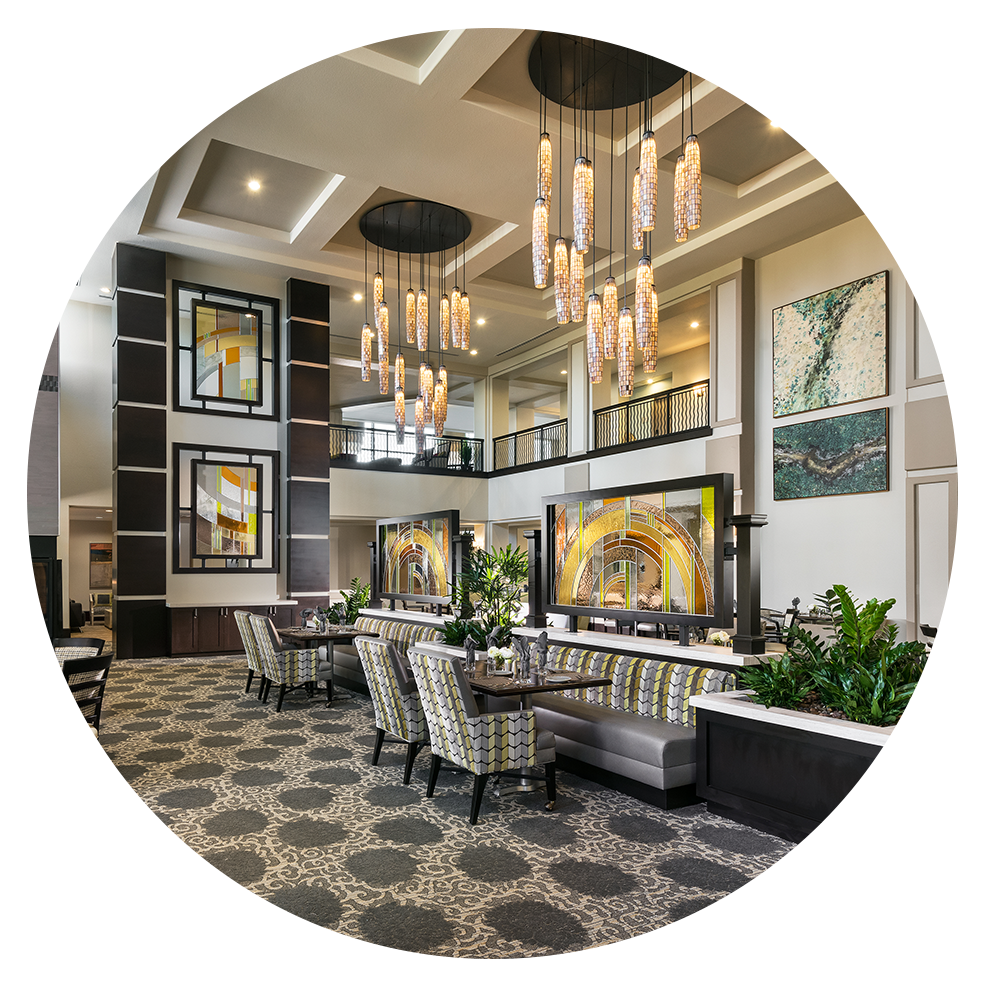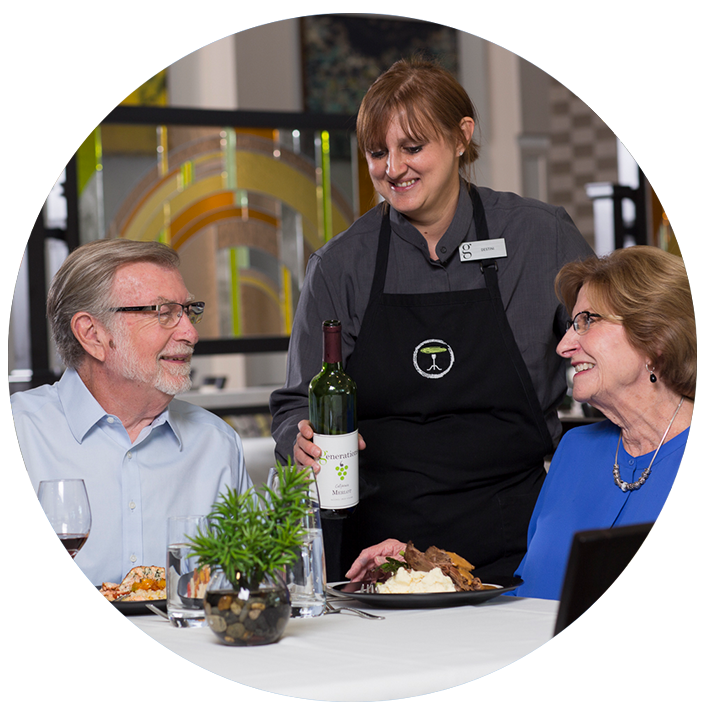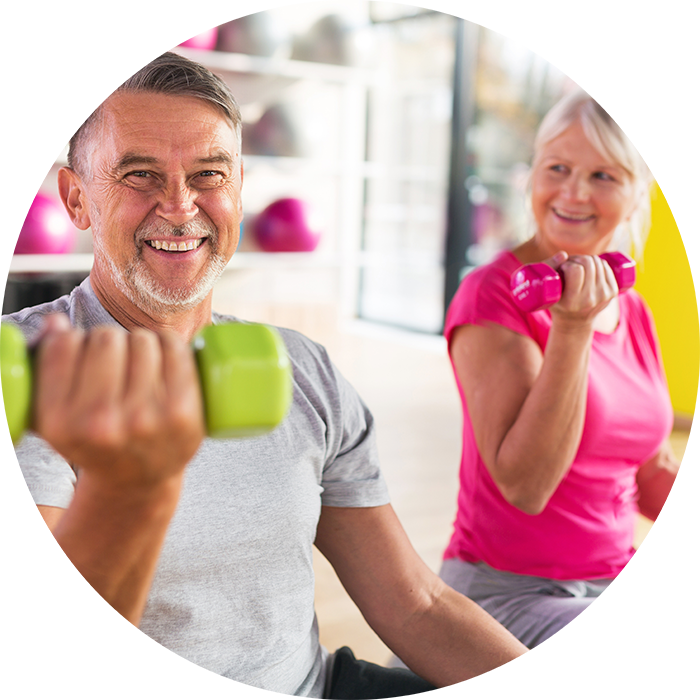 Why Us
Our focus is on delivering uncommonly positive experiences for our residents, their families and our team, enabling all to liv fuller lives at LivGenerations.
If you're looking for a unique senior living experience that offers best-in-care service, exquisite dining venues, beautiful living accommodations and endless opportunities to connect with friends and neighbors, you've come to the right place. Our staff is trained and committed to providing exceptional hospitality, as well as social and healthcare services to whatever level your needs require in a place you can comfortably call home.
LivGenerations
Care Options
Communities built on caring.
LivGenerations offers senior living options that provide a range of hospitality and personal care services in a warm and caring atmosphere. Our services and amenities are designed for residents to enjoy freedom from daily burdens and household responsibilities, with freedom for their favorite interests and pastimes.
LivGenerations Services
We help seniors enjoy a lifestyle of possibilities.
LivGenerations specializes in the design and development of new senior living communities, turning around under-performing communities and establishing an authentic and progressive culture in each community we manage. Our services include operations management, marketing and accounting systems for independent living, assisted living and memory care communities. In addition, our consulting services include market feasibility studies, architectural interface, comprehensive marketing services, assistance with purchase process and crisis remediation.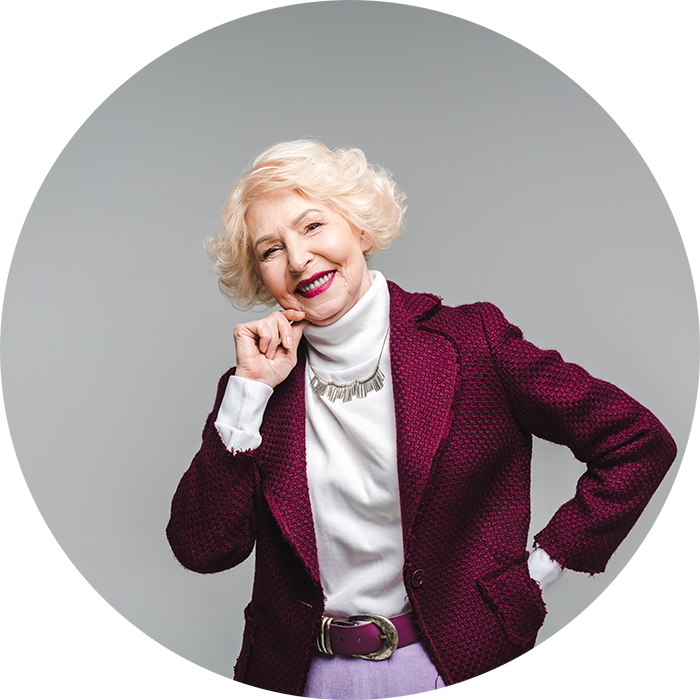 Reduce clutter. Provide freedom from, enable freedom for. Plan, implement, measure, adjust. Make it easy!
Be a leader. Take action. Innovate. Overcome obstacles as a team. Do what you say you will do. Share ideas. Own it!
Lead a balanced life. Have fun! Build community. Encourage personal growth. Learn and grow. Share your passions.
Liv, with purpose. Make meaningful connections. Serve others. Enjoy the journey! Be honest. Build trust.
Seek to understand. Liv inclusive, celebrate diversity. Luv yourself. Recognize achievements. Communicate. Assume positive intentions.
LivGenerations
leadership
If your actions inspire others to dream more, learn more, do more and become more, you are a leader.
― Simon Sinek, Leaders Eat Last: Why Some Teams Pull Together and Others Don't
Our values are how we do business and drive us to create communities that give residents more than just a roof over their heads, but it doesn't just apply to our residents. We recruit, hire, support and promote team members who liv our values.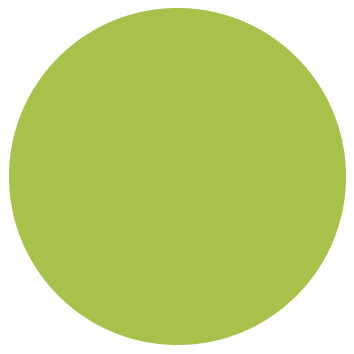 Get in touch
Our residents sharing some
liv luv!
"It's like living at a 5 star resort. All of the available amenities are superb. Every staff member is so kind and polite and they treat me as if I'm the most important tenant living here."
"We are so excited to be a part of the liv community. We are finally home!"
"Amazing highly engaged staff and community! The community itself is beautiful and well maintained. The staff keeps the entire community engaged with having events for everyone from adults to children."
"Great community! Social, active, and fun! Amenities are well kept, activities for anyone who wants to be involved."
"They want to make their communities the most enjoyable place for their residents to spend retirement! I am nowhere near retirement age however, after doing a tour and seeing the community, I would love to come here with my wife to enjoy the friendship and amenities they offer!"
"Stop by and enjoy the Tuk Urban Cafe!!"
"By the way, the restaurant makes delicious food and the atmosphere is great for meetings/coffee with friends!"